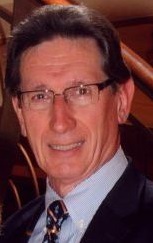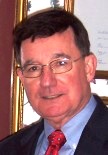 Recruit


Educate


Motivate



Mobilize




Achieve
The Afflerbach Group is fundamentally a networking public policy advocacy organization that focuses upon service to non-profit professional organizations. Simultaneously with assisting our client partners to achieve their immediate goals, we share with them the use of effective methodologies and techniques by which to achieve their future goals. 

At The Afflerbach Group we take Lao Tsu's classic proverb to heart. It is our guide. We live it.

Retired PA State Senator Roy Afflerbach and retired public school teacher and administrator Henry "Hank" Annoni are the principals of TAG. They bring decades of  political, organizational, and educational advocacy experience to their client partners. Click on their photos for more individual information.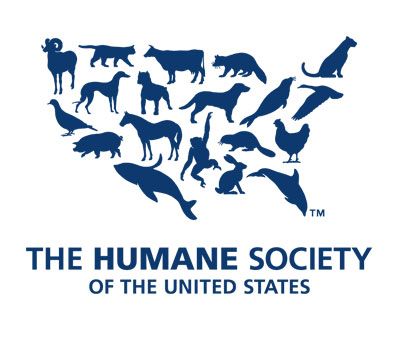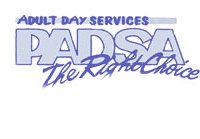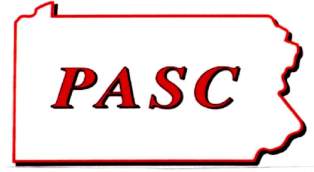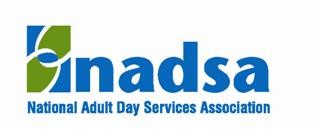 The Afflerbach Group, LLC © 2013 


At the Table for Our Partners...

Wednesday, March 5, 2014; Washington, DC

    LCAO Monthly Meeting

Wednesday, March 5, 2014; Washington, DC

    Politico Health Policy Breakfast

Thursday, February 27, 2014; Reading, PA

    HSUS Advocacy Training Session

Wednesday, February 26, 2014; York, PA

    Humane PA Pawlitics Reception

Tuesday, February 25, 2014; Washington, DC

    LCAO Health Committee Meeting

Monday, February 24, 2014; Lebanon Valley College, PA

    HSUS "Eating Mercifully" presentation & Discussion

Friday, February 21, 2014; Washington, DC

    State Solutions Governors Conference

The Rest of the Story...

(News that doesn't make the front page)

A federal judge in Connecticut has temporarily blocked UnitedHealthcare from dropping an estimated 2,200 physicians from its Medicare Advantage plan in that state.

A survey of 86 Area Agencies on Aging in 9 states with an 80% response rate indicates that 86.4% of these AAAs will not be able to meet the service needs of the elderly in their communities if federal budget cuts continue.

South Carolina Lt. Gov. Glenn McConnell was recognized by the National Adult Day Services Association on Oct. 25 in Columbia as it announced the winners of its 2013 National Awards.

"If you give a man a fish, you feed him for a day. If you teach a man to fish you feed him for a lifetime."









Lao Tsu








4th Century BCE